Esports / competitive video games
are the future!
Društvo za elektronske športe – spid.si is an independent, volunteer-based group of gaming enthusiasts, established to support the growth and promote local and regional esports.
We do so by organizing events, festivals, leagues, by broadcasting games, hosting talkshows, producing video content and reporting from other events around the globe – we are the hub of all things gaming in the country.
More about us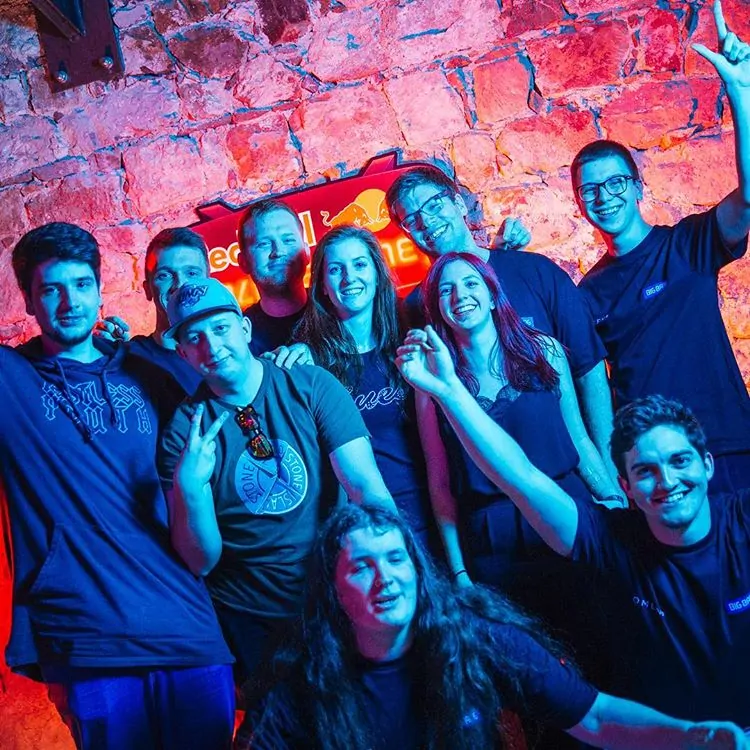 The largest gaming event in Slovenia, smaller, fun lanparties, branded tournaments and epic promotions.
Regular talkshows on esports, coverage of other events, independent gear reviews and quality video content.
Online tournaments in all competitive titles, official national leagues with cash prizes and more.
countries' attendees of our events
years of event organisation experience
average anonymous event satisfaction rating
unique players at our events to date