Esports / competitive computer games
are the future!
Društvo za elektronske športe – spid.si smo neodvisna, na prostovoljski bazi osnovana skupina entuziastov nad videoigrami, osnovana s ciljem podpiranja lokalne in regijske ešportne scene.
To dosegamo z organizacijo dogodkov, festivalov, lig, s prenosi tekem, pogovornimi oddajami, video vsebinami in poročanjem iz tujih dogodkov ter tako predstavljamo slovensko vozlišče vseh stvari, povezanih s tekmovalnim gamingom.
More about us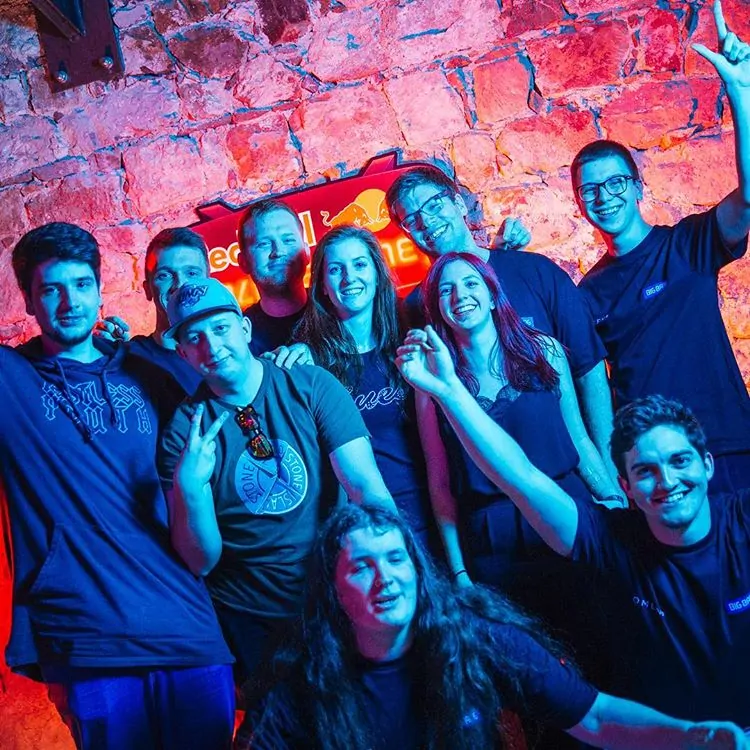 Največji gaming dogodek v Sloveniji, zabavni manjši lanpartyji, znamčeni turnirji in zabavne promocije.
Redne pogovorne oddaje o ešportih, poročanje iz tujih dogodkov po svetu, neodvisni preizkusi opreme in kvalitetne video vsebine.
Spletni turnirji v vseh ešportnih igrah in uradne državne slovenske lige z bogatimi nagradnimi skladi.
countries' attendees of our events
years of event organisation experience
average anonymous event satisfaction rating
unique players at our events to date